Welcome to
Sky Pond Capital
Investment Management and Advisory Services in Steamboat Springs, CO.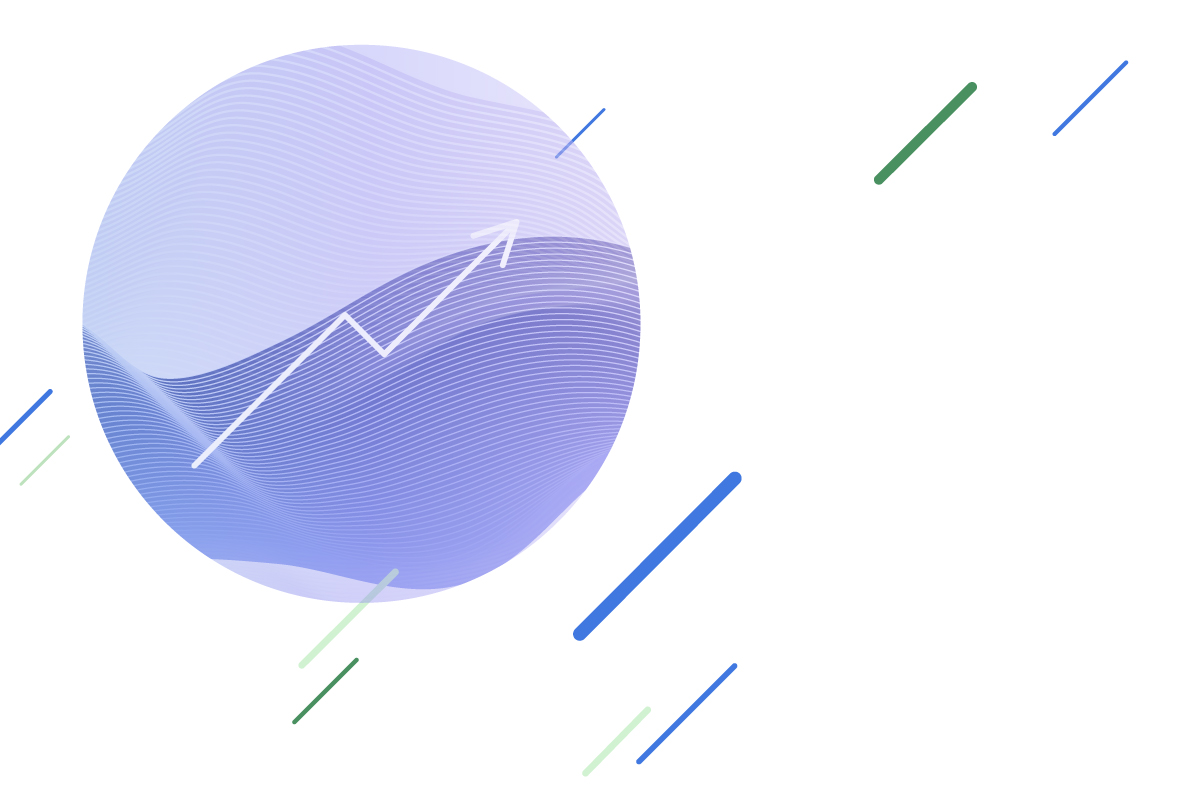 Our interest is with you and your goals.
We are agnostic about which assets, funds and stocks you own. We want to keep your fees low, diversify your portfolio and optimize your asset allocation to help you achieve your goals.
Get the help you need.
When you set realistic goals, you see more growth.
By allocating your portfolio wisely, you can truly take charge of your financial future, even in the face of fluctuating markets as well as changes in personal life events.
With a rich history of experience, Sky Pond Capital is here to help you with advisor services. There may be other investment and financial services with which we can assist – just ask us.
Realistic Goal
Setting
Helping you make the right decisions that allow you to see true growth over time and in the face of a changing financial landscape.
Asset Allocation
Strategies
Determining appropriate asset allocation strategies to achieve client goals.
Portfolio
Management
Implementing active and/or index-based portfolio management of equity, fixed income and real estate asset categories.
Portfolio construction tailored to your specific needs and goals.
Customized portfolios that can be implemented include aggressive and conservative growth, income and preservation of capital.